Welcome! My name is Dr. Janné Lomasky, Board Certified, Licensed Clinical Psychologist ( affectionately referred to as Dr. J ).
I am the Founder of A Healthy Mind For You, Inc., a dynamic and comprehensive therapy practice dedicated to helping you transform your life mentally, emotionally, physically, and spiritually.
I am so honored to have the opportunity to work with you. I am personable and genuine, well-known for my warmth and caring, yet decisive approach. I offer a therapeutic experience that allows you to feel empowered, comfortable and safe. I can best describe my therapy style as a combination of compassion, humor, directness, and stability.
My enthusiasm about getting to know you, and helping you make changes to live a healthy and fulfilling life is my greatest reward.
I have specialized training in:
(EMDR) Eye Movement Desensitization and Reprocessing
Hypnotherapy
Anger management
Relationships
Meditation
Pain management
Dance movement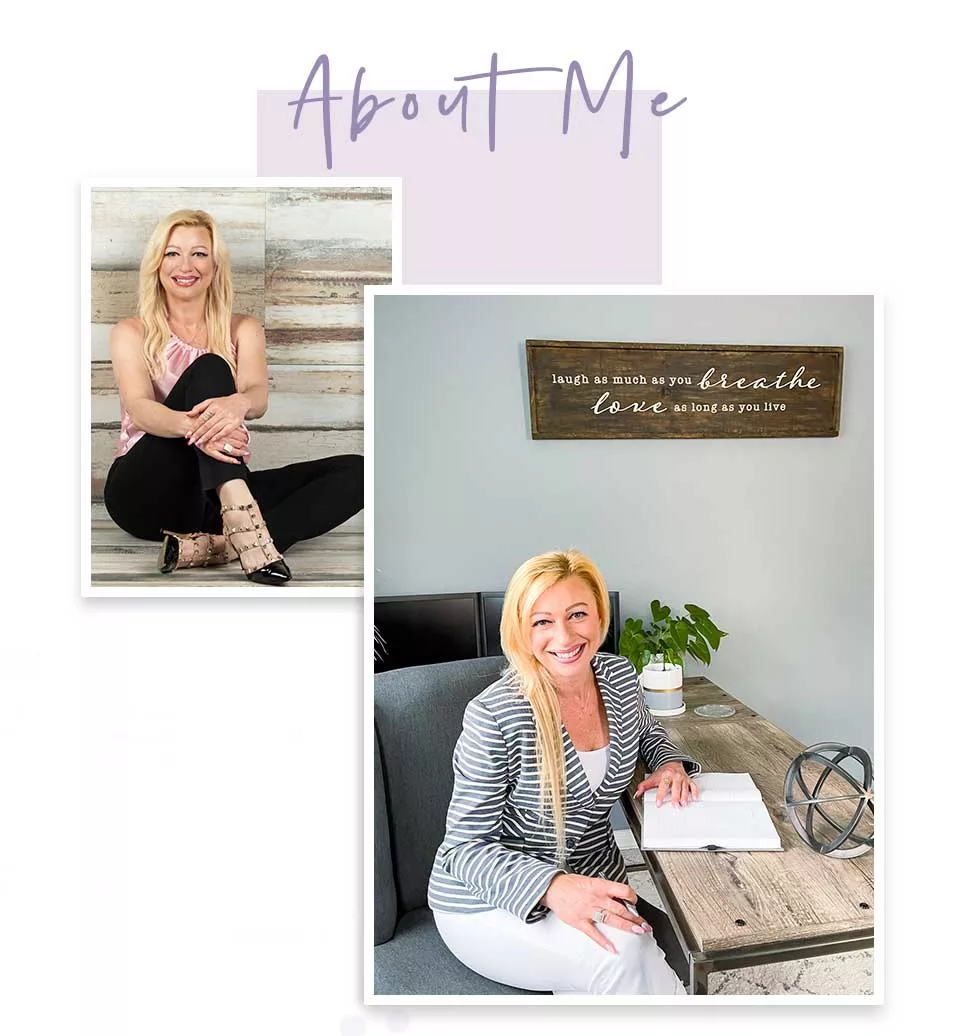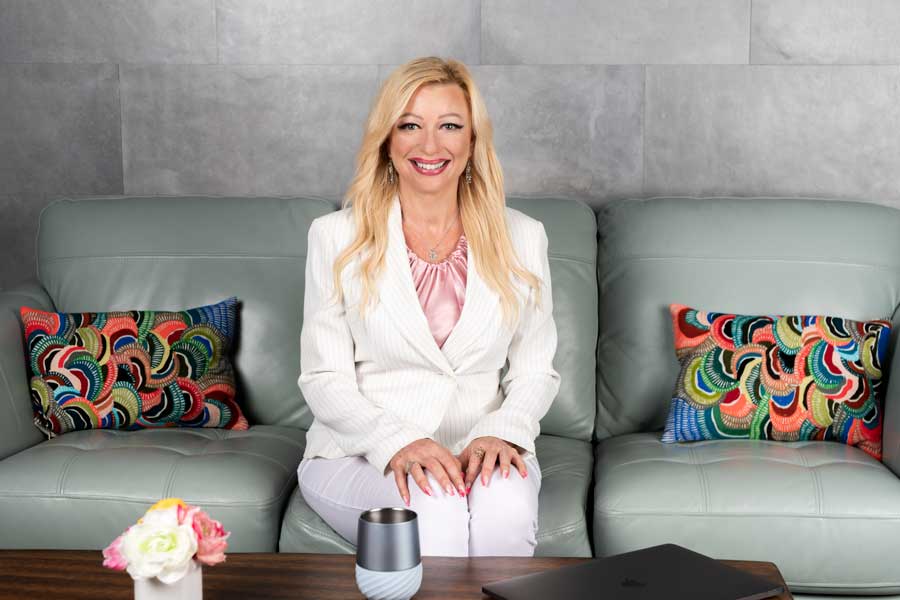 "When you fill yourself with positive thoughts and feelings, the negative ones get pushed out"
~ Dr. Janné
A core piece for what inspired the development of my psychology practice for mind and body wellness is attributed to a connection I made in childhood. At a young age, I learned that I was "overly sensitive." I later found out this meant I was an empath. Being an empath provided me the ability to deeply understand the experience, thoughts or feelings of others. Early on, I was referred to as the "peacemaker, healer, or psychic".
As for my personal insights, I struggled with anxiety and perfectionism. I would ruminate, worry, and rethink situations over and over. These stressful thoughts manifested into experiencing stomach aches, or headaches way too often. Until one day, I made a connection after taking a dance class.
As a young child, I attended ballet, jazz, modern, and tap dance classes. In those years, I found in myself, and others, how movement was a way of expressing emotions and allowing us to release, and even extinguish them. I was thrilled to discover this effective coping tool. Rather than keeping painful or unhealthy things stuck in my mind or body, I found that any type of rhythmic movement can help release emotions, pain or even thoughts not serving me well. I learned then that you do not have to feel this way.
You do not have to do this alone. Deciding to begin your therapy journey is a very courageous step. One thing about me is that I never give up, and I am going to encourage you not to give up on yourself. I thank you for trusting me with your struggles and care. I will support, empower, and assist you all the way.

I am so excited for you to get the results you desire!
"You have the power within you to let go of what you DON'T want and receive what you DO want"
~ Dr. Janné