Schedule Now
Begin your personal journey today by giving yourself the gift of therapy. You will be provided with the powerful ability to work through any of the challenges you face in life. Come into a safe, comfortable, non-judgmental space where the focus is entirely on you.
I can't wait to speak with you! Thank you for your interest. Feel free to inquire within by filling out the form. Should you have any questions, it will be my pleasure to assist you. I also travel to schools and Corporate offices to hold wellness and motivational events. For more information call the office or send an email.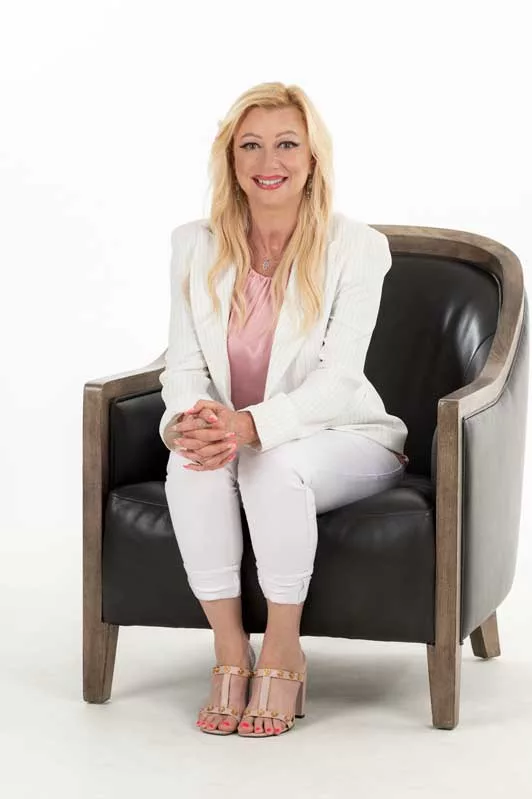 Monday-Friday 9:00AM to 5:00PM (EST)*
Virtual Sessions are available!
Ask about Concierge and VIP-home therapy sessions
Afterhours, emergency, and on-demand sessions may be available upon request**
National and Religious Holidays observed*
Additional service fees may apply**