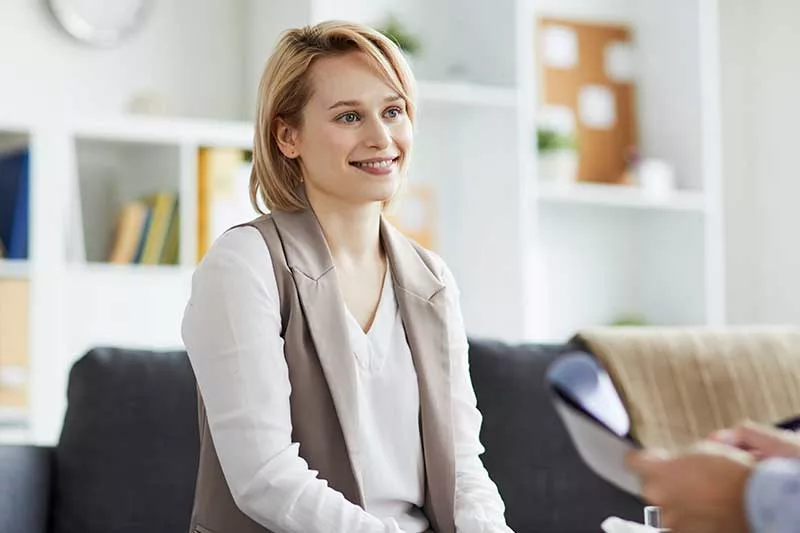 Dr. Janné provides therapy and counseling for anxiety, depression, trauma, divorce, PTSD, codependent relationships, anger, pain and sleep disorders. You do not have to do this alone. Dr. Janné knows life can be hard. We all need support and guidance along the way. Whether you or your adolescent is experiencing issues in your family, school, personal life, work or social environment, or just want to gain more insight and self-confidence, Dr. Janné is devoted to helping you achieve your therapy goals.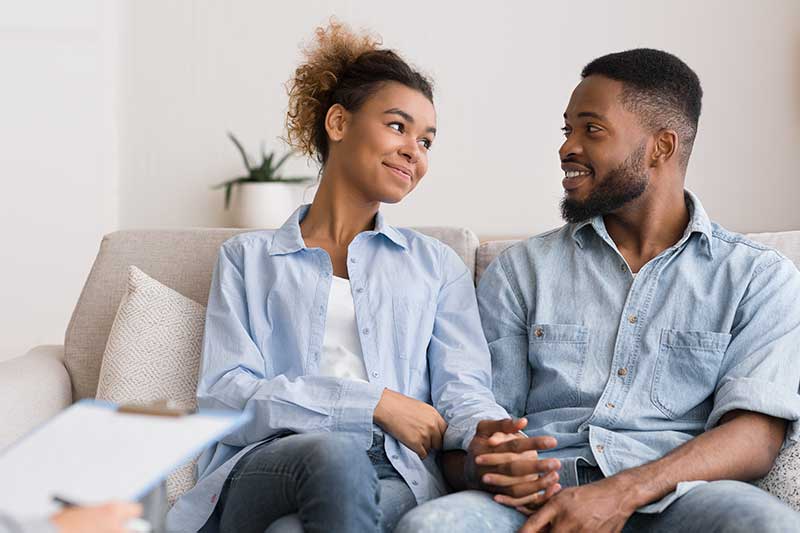 It is not always easy to effectively express our emotions, and there are times they can be misinterpreted. This can lead to conflict, harsh words, silent treatment,in creased arguing, and discord. Common reasons for seeking couples counseling is poor communication, breach of trust, financial conflicts, loss of emotional intimacy or issues related to sex. The good news is that empirically-based couples counseling has revealed that couples therapy can improve the quality of the reationship for 70% of couples. Dr. Janné has a substantial amount of experience working with all types of couples. She works with them on improving communication, listening skills and strengthening their friendship and intimacy. Dr. Janné provides each couple with unique techniques, strategies and homework for your specific situation. She follows up weekly on your progress for continuity of care and success of the relationship.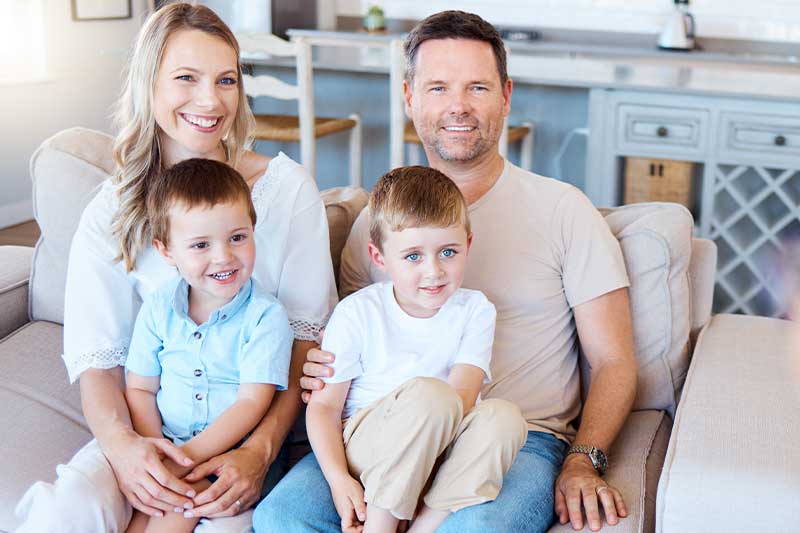 Family systems can be complex and quite difficult to navigate due to various factors. Some common challenges include difficult personalities, lack of boundaries, codependency, poor communication, lack of coping skills and substance abuse or dependence. Family therapy is a form of treatment that is designed to address specific issues affecting the health and functioning of a family. Dr. Janné effectively works from a family systems approach to improve the quality of the family unit and it's members. Dr. Janné's insight, compassion, consideration and respect of all family members involved helps with establishing good rapport and feeling validated. If your family is struggling with ongoing conflicts, emotional or behavioral dysfunction, substance abuse or estrangement, Dr. Janné can help implement adaptive skills and coping strategies to improve your overall family functioning.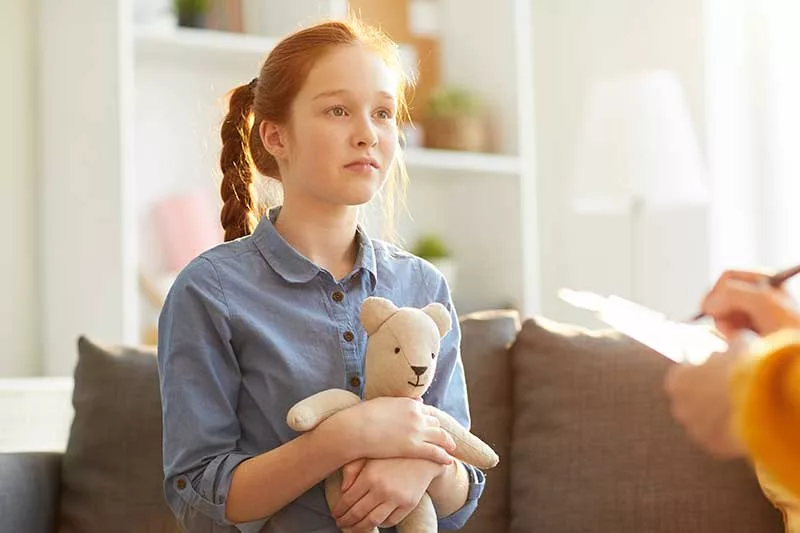 Dr. Janné works with elementary school up through college age on various issues. Confidence, self-esteem, and freedom to express themselves are of the utmost importance for children and teens. Dr. Janné uses her mind-body approach to identify any issues including anxiety, stress, depression, bullying, or psychosomatic symptoms. Her powerful approach builds self-esteem, life-coping skills, strengths, talents, and stress tolerance. Dr. Janné provides unique strategies and tools to empower the child or young adult.
"Dr. J is so deep in character, wisdom, and compassion. She believes in the mind/body connection so strongly, and her integrity in this belief includes her personal experience using the valuable tools she teaches her patients; so they can harness a power that continually shows itself to be life-changing. She offers this guidance with such unselfish devotion. I often wonder how she can be so untiringly consistent, but then I am reminded of 'the power'"
"I have never met a psychologist like Dr. J. She does not only listen, but she is able to identify issues that have been buried so deep and help bring out this inner strength and power to heal. I have come so far with her exceptional help. She is a miracle worker."
"I wanted to let you know that I am walking back to my car after our session and I feel so enlightened. You make me feel so heard and understood, and I look forward to my session every week."
"Simply said, Dr. Lomasky is a beautiful soul. When you walk into her practice, it's like walking into a safe place. She is genuine, sensitive, and kind. She is also strong and direct, she is simply amazing at what she does. Not only has she seen both my husband and me, but most recently my two daughters. My girls connected with her instantly! And she made a world of difference in their day today. She provided them with real "tools" to help them navigate this complicated life we live in. All I can say is thank you!"
"How can you not love everything she undertakes."
"This is a superb psychologist and office practice. Dr. Lomasky is highly talented and experienced, and I receive superlative feedback from patients whom I refer. I strongly recommend Dr. Lomasky for any psychological management, especially marital problems, anxiety, depression, addictive problems, and weight control."