Are you ready to create your success story?
"Dr. J is so deep in character, wisdom, and compassion. She believes in the mind/body connection so strongly, and her integrity in this belief includes her personal experience using the valuable tools she teaches her patients; so they can harness a power that continually shows itself to be life-changing. She offers this guidance with such unselfish devotion. I often wonder how she can be so untiringly consistent, but then I am reminded of 'the power' "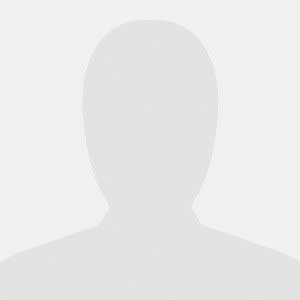 "This is a superb psychologist and office practice. Dr. Lomasky is highly talented and experienced, and I receive superlative feedback from patients whom I refer. I strongly recommend Dr. Lomasky for any psychological management, especially marital problems, anxiety, depression, addictive problems, and weight control."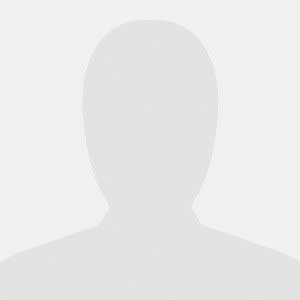 Dr. B.M.
Delray Beach, Florida
"How can you not love everything she undertakes"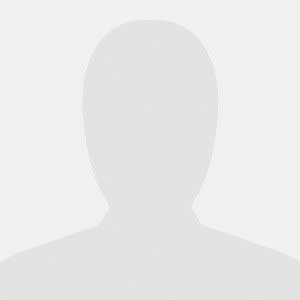 Dr. S.E.
Boca Raton, Florida
"Simply said, Dr. Lomasky is a beautiful soul. When you walk into her practice, it's like walking into a safe place. She is genuine, sensitive, and kind. She is also strong and direct, she is simply amazing at what she does. Not only has she seen both my husband and me, but most recently my two daughters. My girls connected with her instantly! And she made a world of difference in their day today. She provided them with real "tools" to help them navigate this complicated life we live in. All I can say is thank you!"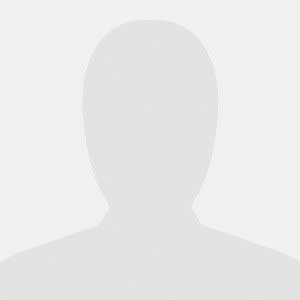 "I wanted to let you know that I am walking back to my car after our session and I feel so enlightened. You make me feel so heard and understood, and I look forward to my session every week."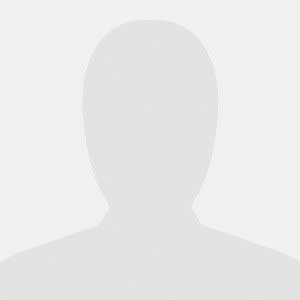 "I have never met a psychologist like Dr. J. She does not only listen, but she is able to identify issues that have been buried so deep and help bring out this inner strength and power to heal. I have come so far with her exceptional help. She is a miracle worker."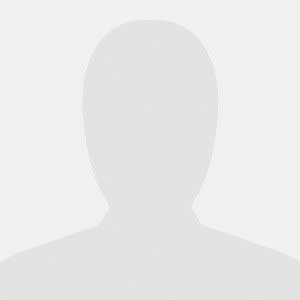 B.L.
Boynton Beach, Florida
Dr. Janné is an exceptional psychologist. Her clinical skills, specialized techniques, empathy, and positive attitude help my patients immensely with any pain management issues including migraines. She is definitely my go-to psychologist to refer to. My patients love her.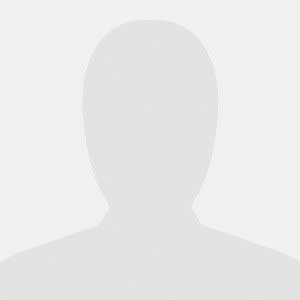 Dr. J.B.
Boca Raton, Florida
I am so grateful for Dr. Janné. I had so much trauma in my life, and I did not think I could ever be happy or even feel normal. I was always feeling anxious or depressed. That all changed when I started therapy with Dr. Janné. She made me believe I was worthy, smart, powerful, and enough! I did both hypnotherapy and EMDR with her and it was so amazing. She changed my life and she can do it for you too.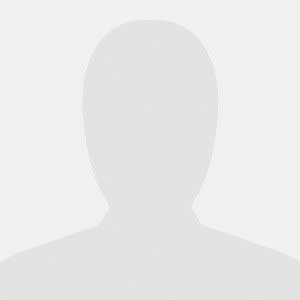 T.S. (Nurse practitioner)
Pompano Beach, Florida
Thank you Dr. Jay!
I've had the honor of being guided by Dr. Lomasky for a little over a year now. Let's just start out with me saying, I've been going to therapy on and off since I was 9. Needless to say I have had a few therapist in my life but no one compares to her. She's not only change my life but continues to expand my mind every week. I couldn't thank her enough for being a light in my life and for this universe as a whole. I can only hope everyone gets someone like Dr. Lomasky as a therapist in their time of need. Endless amounts of gratitude forever flowing in her direction :)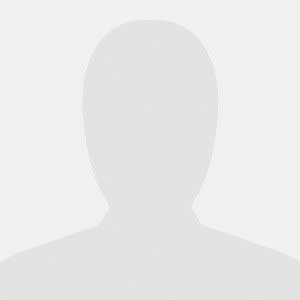 Dr Janne is a smart, kind and compassionate professional with a bow of pure soul-full goodness. She may be strong and direct, yet coupled with comfort and clarity. She is the angel of transition and master guiding light. Exactly what is ordered for my heart. In gratitude, R.S. from Florida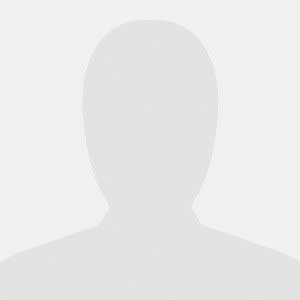 A very dedicated professional doctor with an upbeat personality that makes her patients feel good about themselves. She wants you to get better. She does not want patients for life.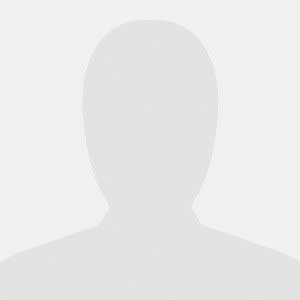 Boca Raton Patient
Boca Raton, Florida
Caring and compassionate!
Dr. J is kind, caring, sensitive to your needs, and compassionate. She takes the time to get to know you, the patient, and is in your corner. She is there to help you in every possible way. I truly look forward to my weekly appointments knowing that I'm getting healthier in mind, body, and spirit. Thank you, Dr. J for who you are and all you provide. I couldn't have gotten here without you my my side!! I'm grateful.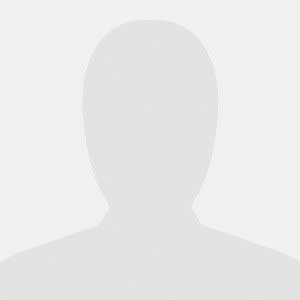 M. Belmond
Boca Raton, Florida